Our Story
SV Business Group is an international yachts sales and services company located in West Vancouver, Canada. It was founded out of our passion to boating and adventures and a sincere desire to help and assist fellow boaters with finding great, reliable and safe boats. It all started with helping friend and friends of friends and eventually grew into a business enterprise, which we are very proud of. We've built our company based on the principles of customer satisfaction, straight dealing, respect to our clients and other professionals working in the industry and high standards of professional ethics. SV Business Group is a proud member of Boating BC Association (British Columbia Marine Trades Association), British Columbia Yacht Brokers Association and Northwest Yacht Brokers Association.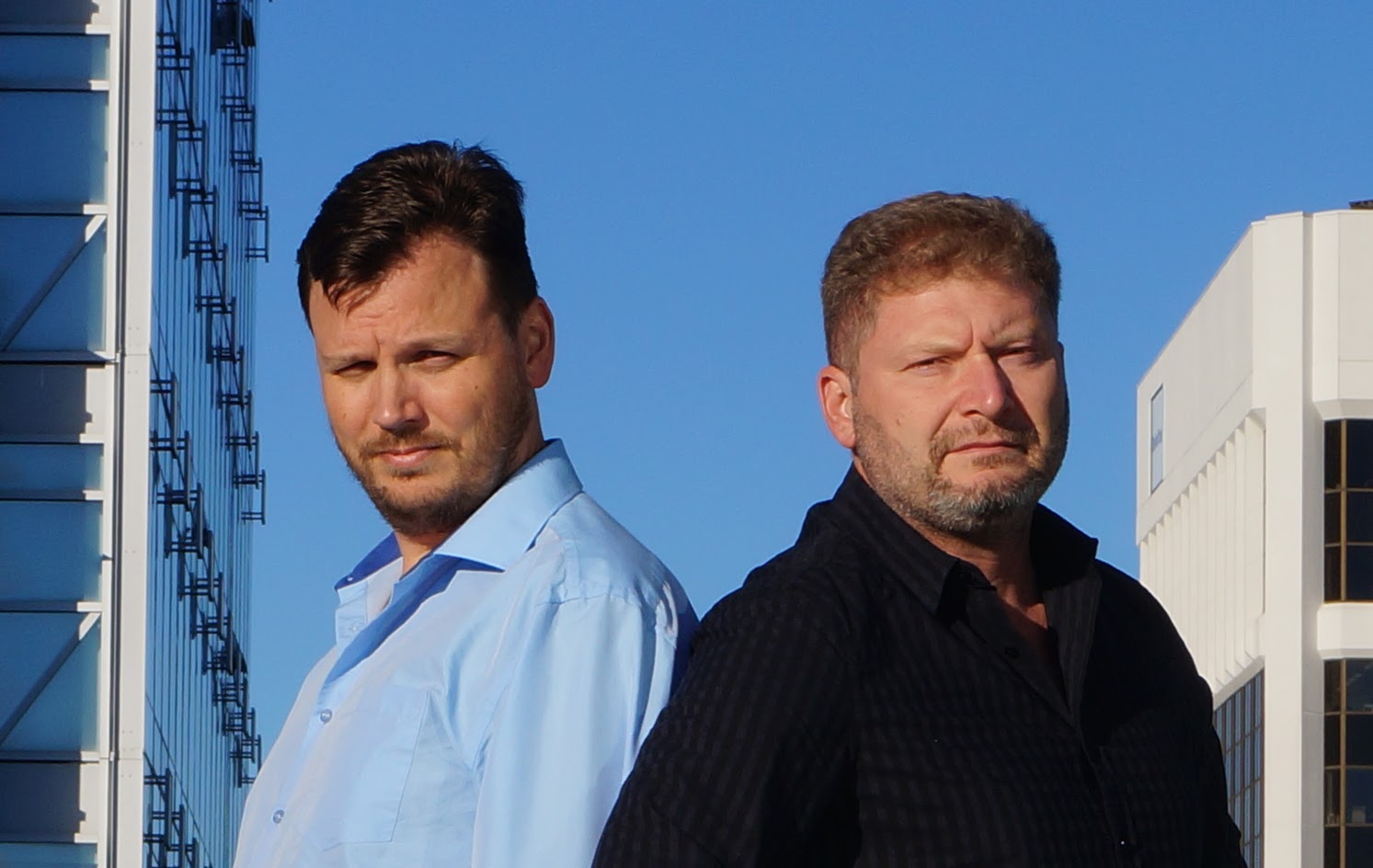 Promote and support safe and enjoyable boating through innovations, education and research. Adhere to high standards of customer service and professional ethics.
Fedor Vasilchikov, P.Eng
Fedor has over 20 years of International and Canadian experience in civil engineering and transportation planing. Fedor took a lead design and project management role in numerous civil design projects in Canada, including commercial marine development and rehabilitation projects. At SV Business Group, Fedor's scope includes research, development and assessment of new business proposals and qualifying opportunities that meet SV Business Group's goals and objectives.
David Siradze
David has over 25 years of international trade experience in North America, Europe and Asia. From 2010 to 2012 David was appointed Trade Commissioner of Georgia in Canada and was responsible for hosting the Georgian Olympic Team During the 2010 Olympics. At SV Business Group, David is overseeing all sales, services and transportation operations of the company. He is also responsible for public relations and the execution of many unique projects.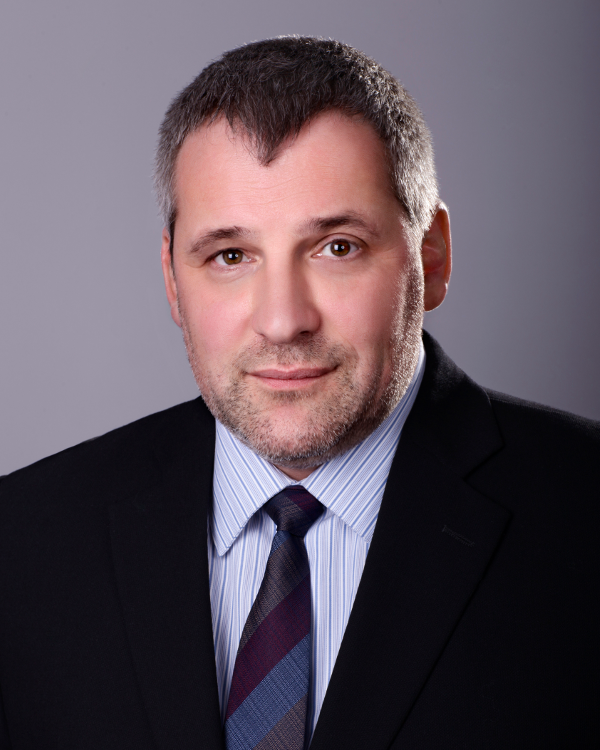 Stanislav Ponomarenko, MBA TM
Manager, Yacht Transport
Stanislav is our business administration professional who specializes in yacht and boat shipping. He has Bachelor of science in economics and business administration from University of Maryland University College and MBA TM from Alaska Pacific University. Born on Russian Pacific coast he grew on and around boats and commercials ships. He is passionate about sea and all sea-related. In Port of Vladivostok Stanislav worked as a forwarding agent and chandler providing commercial ship crews with food supplies for their trips. He worked in variety of roles and brings his vast experience and passion for sea and boats to our team.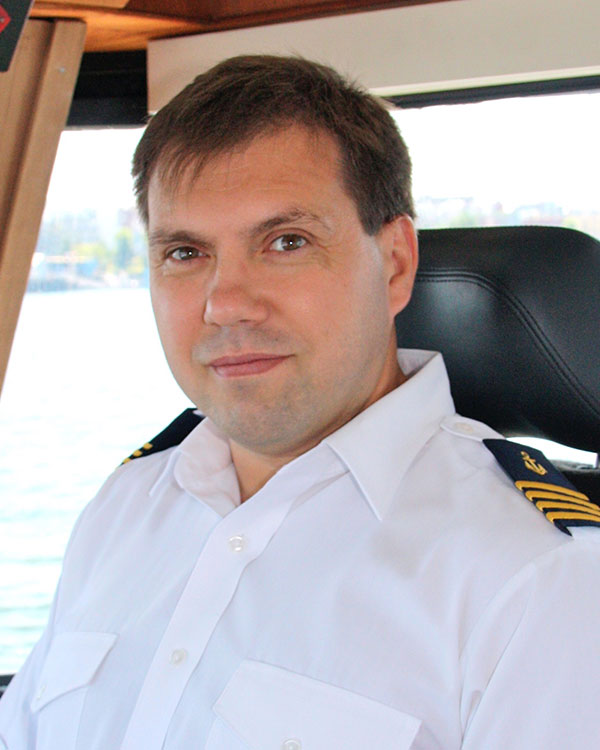 Alex Kisselev
Captain
Captain Alex Kisselev brings to our company over 20 years of experience in Marine Industry and is in charge of our yacht charter and skipper services. He is also our chief instructor for individual training courses.
Alex graduated from Baltic State Academy as an navigating officer and later completed Ocean Navigation II program at BCIT- Pacific Marine Training Campus.
Alex holds Transport Canada STCW/95 Certificate of Master of up to 500 gross tonnage, near coastal voyage, Restricted Radio Operator Licence, Marine Basic First Aid Certificate. As a part of professional development he completed following courses: " Team Leadership", "Conflict Resolution", and "Environmental Training"
Over the years Alex committed in providing highest standards in navigation safety and excellent customer service.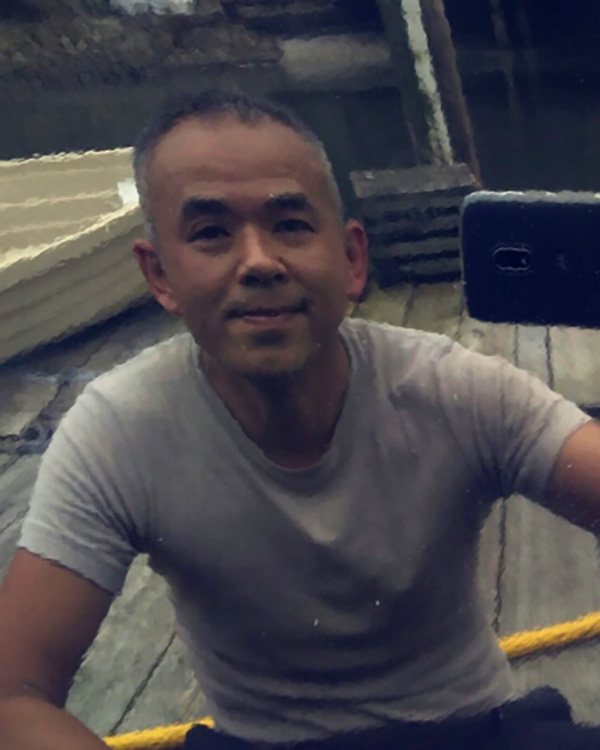 Takuya Hatano
Yachts Detailing
Takuya brings to our company unbelievable set of yacht detailing skills. His experience and attention to details makes boats and yachts look like new. His work is always highly regarded and appreciated by all our existing and new clients.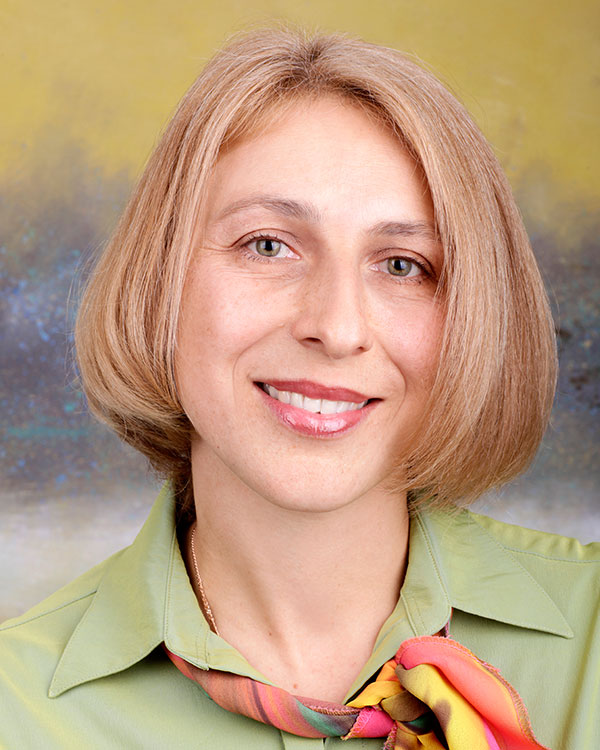 Natalia Bobr
Yachts Cleaning and Detailing
Natalia Bobr moved to Metro Vancouver from Vladivostok, Russia. While being a telecommunication engineer she spent a lot of time on and around boats. With her passion to nature and sea, her the move to Vancouver was a natural fit. Our team's success won't be possible without Natalia's inspirational attitude, attention to details, initiative and dedication to perfection. She is a very responsible person who is always willing to take on additional tasks.