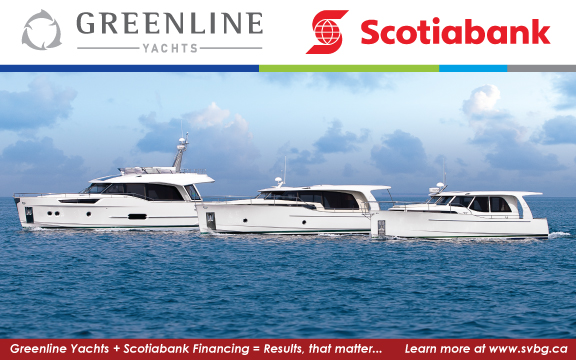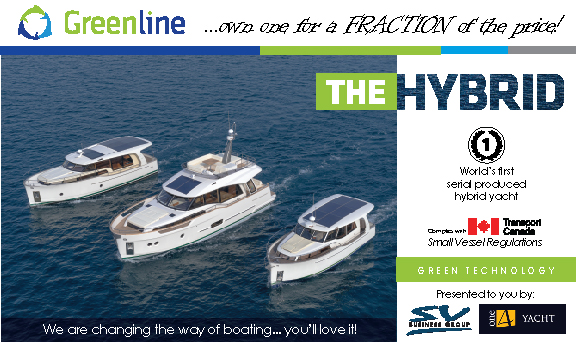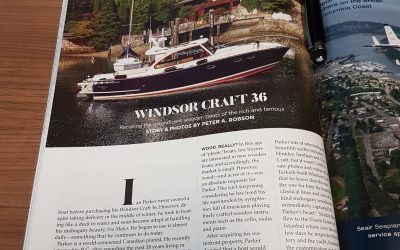 SV Business Group was featured in the October issue of Pacific Yachting.
A great story and yacht review by Peter Robson about world-renowned Canadian pianist Ian Parker and his Windsor Craft 36′ by Vicem Yachts.
If you like classics, you might want to read more about these yachts. You can buy current issue of Pacific Yachting in stores or online.
Yacht Sales and Services, West Vancouver, Canada, Greenline Hybrid, Electrical, Boat, Vicem, Yacht Boat Transportation